Freya Skin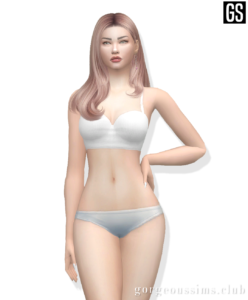 Freya Skin
Gorgeous fair skin with realistic details!
Beautiful, realistic skin, juicy lips, pretty nose and eyelash details. The body has a defined belly button, soft shine and texture.
Female sims only, 2 color swatches (lighter skin colors look better with this skin).
HQ compatible – female only – 2 colors – custom thumbnail – Freya Skin – DOWNLOAD
Thank you for downloading!